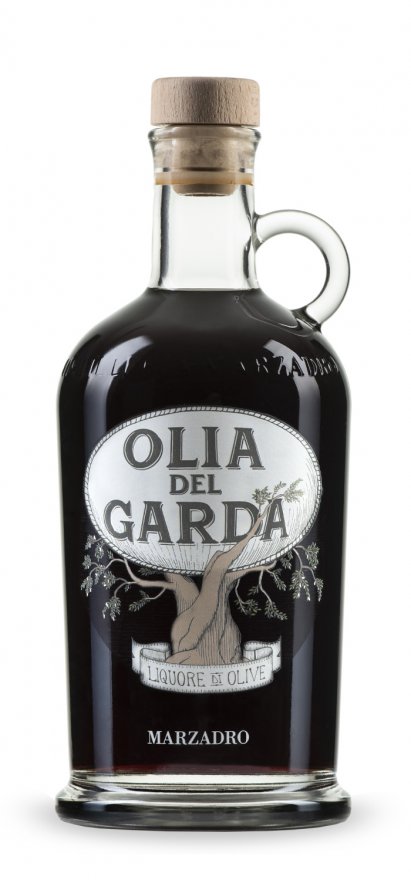 Format:

0,50 lt.

Alcohol content:

40 VOL. %

Producer:

Distilleria Marzadro

Region of origin:

Trentino Alto Adige

Structure:

Fruttata, Amaro

Botanicals:

Olive, Cannella, Chiodi di Garofano, Buccia di Limone
100% Privacy Guarantee
Secure payment by credit card
Infos
CARATTERISTICHE
---
DESCRIZIONE: deliziosa infusione di olive in Grappa, proveniente da un'antica ricetta nata sul Lago di Garda e raccontata oggi da Antonio De Carli. La Famiglia Marzadro ne rende omaggio con questo liquore unico al mondo. L'antica ricetta prevede la macerazione a freddo di olive assieme a spezie quali cannella, chiodi di garofano e buccia di limone in purissima Grappa Bianca Marzadro, per un periodo che varia dai 40 ai 50 giorni. Un'infusione che combina i sapori del nostro territorio in un estratto amaro ma sorprendentemente fruttato.
NOTE DEGUSTAZIONE: colore nero, aroma variegato, piacevolmente amarognolo, gusto amaro, fruttato.
---
Reviews
Nobody has written a review yet. Be the first!