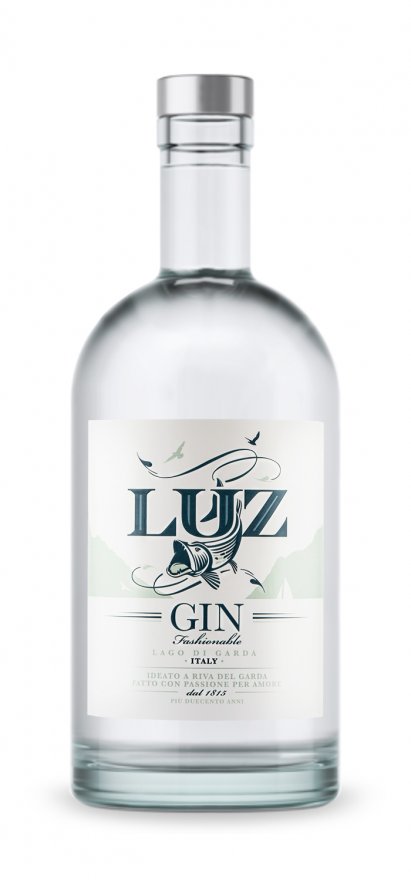 Alcohol content:

45 VOL %

Format:

0,70 lt.

Botanicals:

Limone, Ginepro, Buccia di Limone, Foglie d'Olivo, Asperula, Rosmarino, Salvia, Salvia Sclarea, Mentuccia Comune

Region of origin:

Trentino Alto Adige
100% Privacy Guarantee
Secure payment by credit card
Infos
Leonardo Veronesi begins the first experiments for the creation of Luz Gin in 2013. After years of experimentation with different botanicals, we have obtained a fresh and aromatic distillate at the same time. Composed of 9 botanicals all from Trentino (Juniper; Laurel; Olive; Asperula; Rosemary; Sage; Salvia Sclarea; Common Mentuccia; Lemon) left to infuse separately and subsequently distilled in a 1000 liter batch still.
CHARACTERISTICS
DISTILLATION: discontinuous bain-marie alembic with single passage. The botanicals are infused separately, in fact it is a "distilled gin":
BOTANICALS: juniper, bay leaf, olive tree, woodruff, rosemary, sage, clary sage, common mint, lemon.
TASTING NOTES: fresh, soft and aromatic.
---
---
Reviews
Nobody has written a review yet. Be the first!