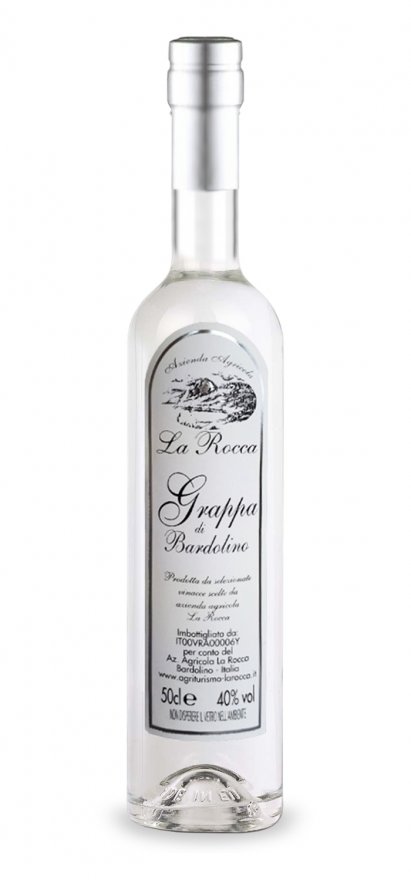 Alcohol content:

40 VOL. %

Format:

0,50 lt.

Structure:

Morbida

Region of origin:

Veneto
100% Privacy Guarantee
Secure payment by credit card
Infos
FEATURES
PRODUCTION: Distillate obtained from the distillation of the pomace used for the production of our Bardolino.
DISTILLATION: The distillation takes place through the alembic, composed of copper boilers in a discontinuous cycle.
TASTING NOTES: Brilliant and transparent, Intense perfume.
SERVING TEMPERATURE: Serve at room temperature to better enjoy aromas and flavors
PAIRING: Alone or in combination with dry sweets, desserts, dried fruit but also as a correction in your coffee.
---
Reviews
Nobody has written a review yet. Be the first!