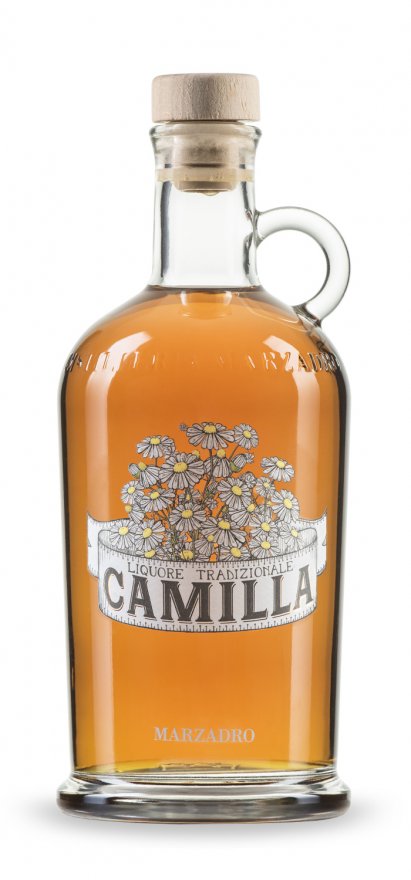 Format:

0,50 lt.

Alcohol content:

35 VOL. %

Producer:

Distilleria Marzadro

Region of origin:

Trentino Alto Adige

Structure:

Morbida
100% Privacy Guarantee
Secure payment by credit card
Infos
FEATURES
DESCRIPTION: traditional recipe ideal for a light and aromatic end of meal. From the infusion of the Chamomile plant, coming from the uncultivated meadows of our Trentino mountains, through a cold maceration of about 30 days in Grappa, we obtain a liqueur that combines the properties of Grappa and the aromatic ones of Chamomile.
TASTING NOTES: amber color, intense and heady aroma of flowers, soft and aromatic taste.
---
Reviews
Nobody has written a review yet. Be the first!