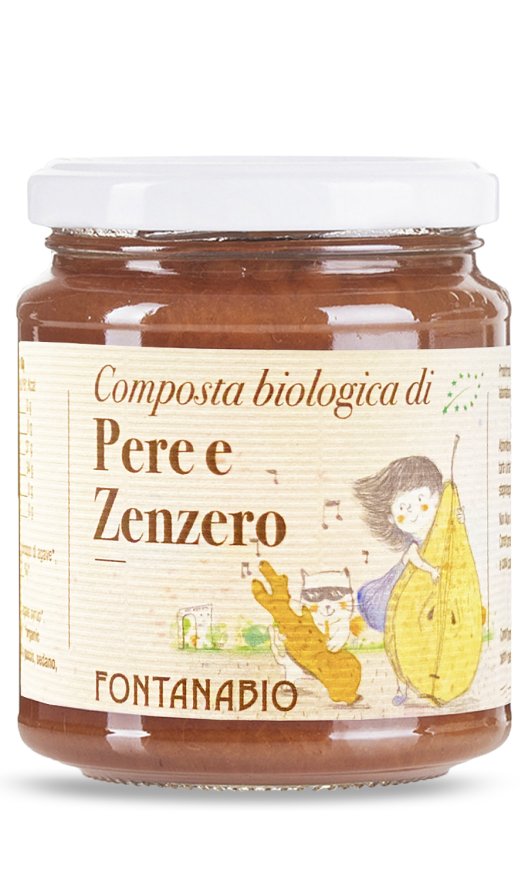 Fontana BIO
ORGANIC JAM OF PEARS AND GINGER "Fontana BIO"
SHIPMENTS ABROAD WILL BE SUSPENDED FROM 10 DECEMBER AND WILL RESUME ON 8 JANUARY.
100% Privacy Guarantee
Secure payment by credit card
Infos
First choice product is used, free from mold or other types of alterations. Processing without adding sugar is preferred. Where it is not possible, due to the characteristics of the fruit itself, organic cane sugar is used. Unique, genuine processing, from which the authenticity of the flavor of fresh fruit emerges.
INGREDIENTS: pears * (71%), agave syrup *, ginger *.
* from organic farming
ADVICE: with the pear and ginger compote we can prepare cakes, pies, fresh cheesecakes perfect for summer afternoons or simple breakfasts with a slice of toast. Pinched by the right amount of ginger. Excellent paired with blue or aged cheeses, on warm bread with dried fruit.
STORAGE CONDITIONS: store in a cool and dry place.
---
Reviews
Nobody has written a review yet. Be the first!