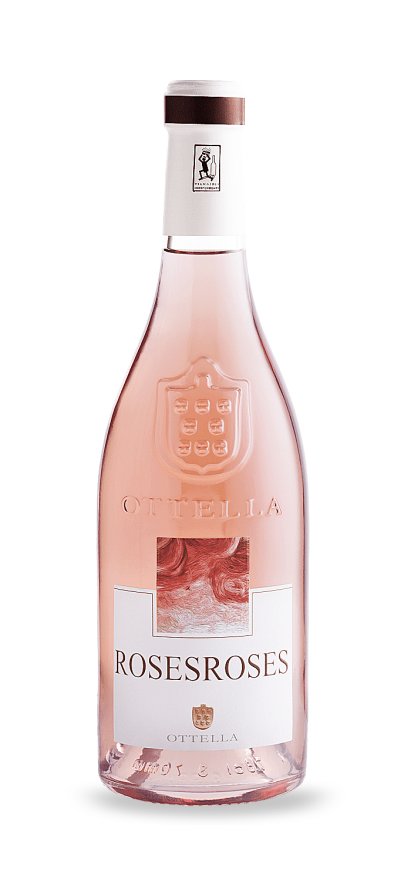 Alcohol content:

12 VOL. %

Philosophy:

Vignaioli Indipendenti

Format:

0,75 lt.

Grape variety:

Corvina, Rondinella, Lagrein

Region of origin:

Veneto

Producer:

Ottella
100% Privacy Guarantee
Secure payment by credit card
Infos
CARATTERISTICHE
---
DESCRIZIONE: : vendemmia che cade nella terza decade di Settembre, Diraspatura per oscillazione, in seguito un rigoroso protocollo di vinificazione: dopo una macerazione sulle bucce di circa 10-12 ore, a temperatura controllata, si ottiene un mosto, per sgrondo naturale, di colore rosa chiaro buccia di cipolla; segue una fermentazione per 14-18 giorni ad una temperatura di 18°C. A fine fermentazione il vino viene tolto dalle fecce per evitare la malolattica.
NOTE DEGUSTAZIONE: rosa chiaro buccia di cipolla. Naso avvolgente con sentori fruttati di pesca bianca e buona sensazione minerale. Vino di notevole finezza, equilibrio e carattere sostenuto da una fresca acidità.
ABBINAMENTI: piatti a base di pesce di lago e di mare, si abbina piacevolmente a carni bianche e primi piatti leggeri. Ottimo anche come aperitivo.
TEMPERATURA DI SERVIZIO: 10/12° C.
---
Reviews
Nobody has written a review yet. Be the first!