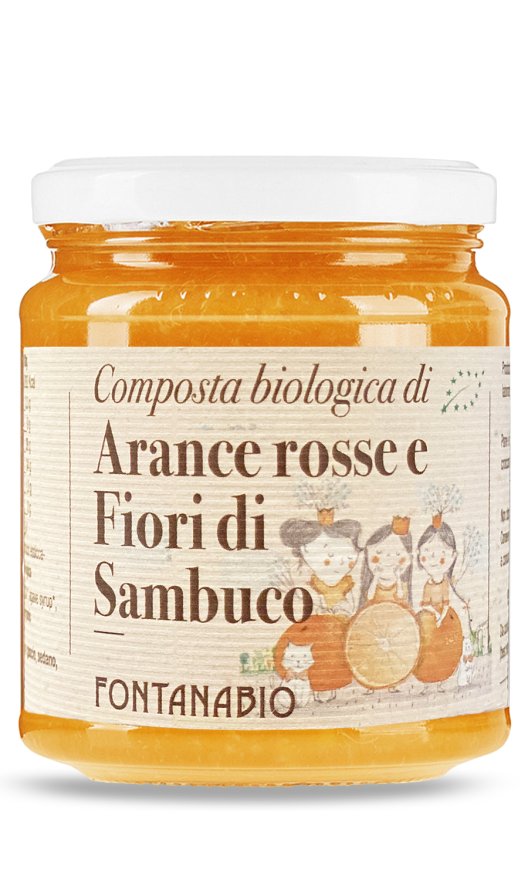 Fontana BIO
COMPOSTA "BIO" ARANCE ROSSE E FIORI DI SAMBUCO "Fontana BIO"
Format :

210 gr.

Region of origin:

Veneto
Out of stock
100% Privacy Guarantee
Secure payment by credit card
Infos
Viene utilizzato prodotto di prima scelta, privo di muffe o altri tipi di alterazioni. E' privilegiata la lavorazione senza l'aggiunta di zuccheri. Dove non è possibile, per la caratteristica della frutta stessa, viene utilizzato zucchero di canna Bio. Lavorazione unica, genuina, da cui emerge l'autenticità del sapore della frutta fresca.
INGREDIENTI: arance rosse* (92%), sciroppo d'agave*, fiori di sambuco*.

CONSIGLI: la composta di arance rosse e fiori di sambuco è ottima con pane e burro, sui gelati, sorbetti e anche su gamberi croccanti saltati.

CONDIZIONI DI CONSERVAZIONE: conservare in luogo fresco ed asciutto.
Reviews
Nobody has written a review yet. Be the first!