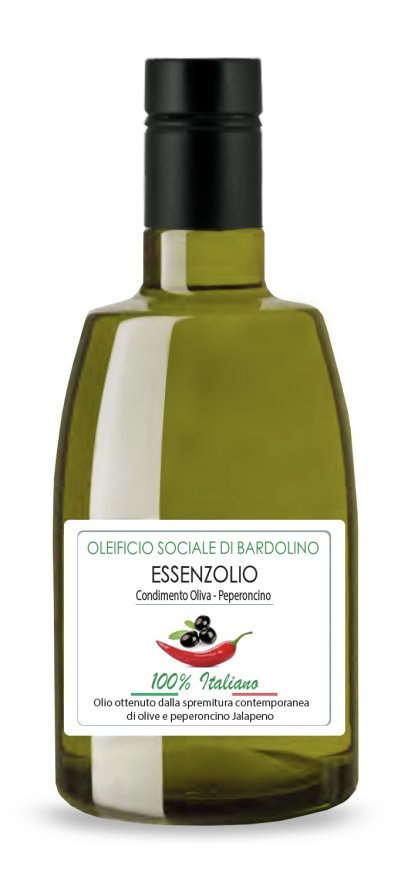 Format:

0,50 lt.

Ingredients:

Peperoncino
€ 15,90
€ 13,90
including tax
-13%
you're saving € 2,00
100% Privacy Guarantee
Secure payment by credit card
Infos
An oil flavored with Jalapeno pepper obtained from the simultaneous pressing of freshly picked olives and chilli. Thanks to this process, extra virgin olive oil retains all the flavors and properties present in chilli.
INGREDIENTS: ITALIAN extra virgin olive oil, Jalapeno pepper.
ADVICE: it is ideal in all pizzas and roasted meats or better to sauté penne or other types of pasta.
STORAGE CONDITIONS: keep in a cool place.
---
Reviews
Nobody has written a review yet. Be the first!